Welcome to the Creative Inquiry Forums.
Creative inquiry is for teachers and students, professionals and artists, scientists, activists, and innovators – for anyone seeking to ask new questions in new ways.
In creative inquiry, the person who knows and what is known arise together. Wherever we look, we are also looking at the one who is looking. Whatever we question, we are also looking into the act of questioning.
This is the way to find out who we are. Through active communities of inquiry, we can channel this new understanding into our own lives and into the social structures and shared perspectives of the cultures we live in. Come join the conversation.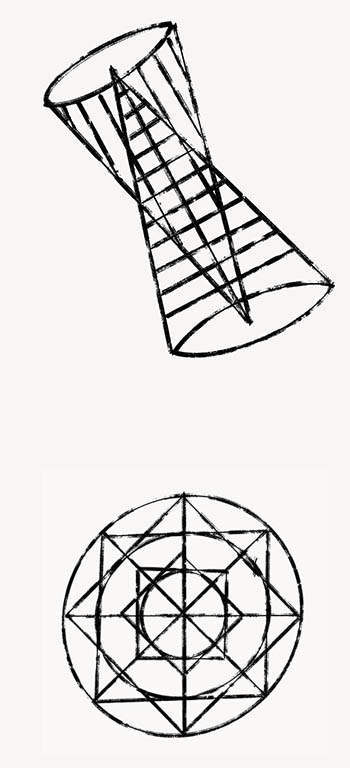 Time Space Knowledge

A forum to discuss the TSK books of Tarthang Tulku and other materials inspired by the TSK Vision.

20